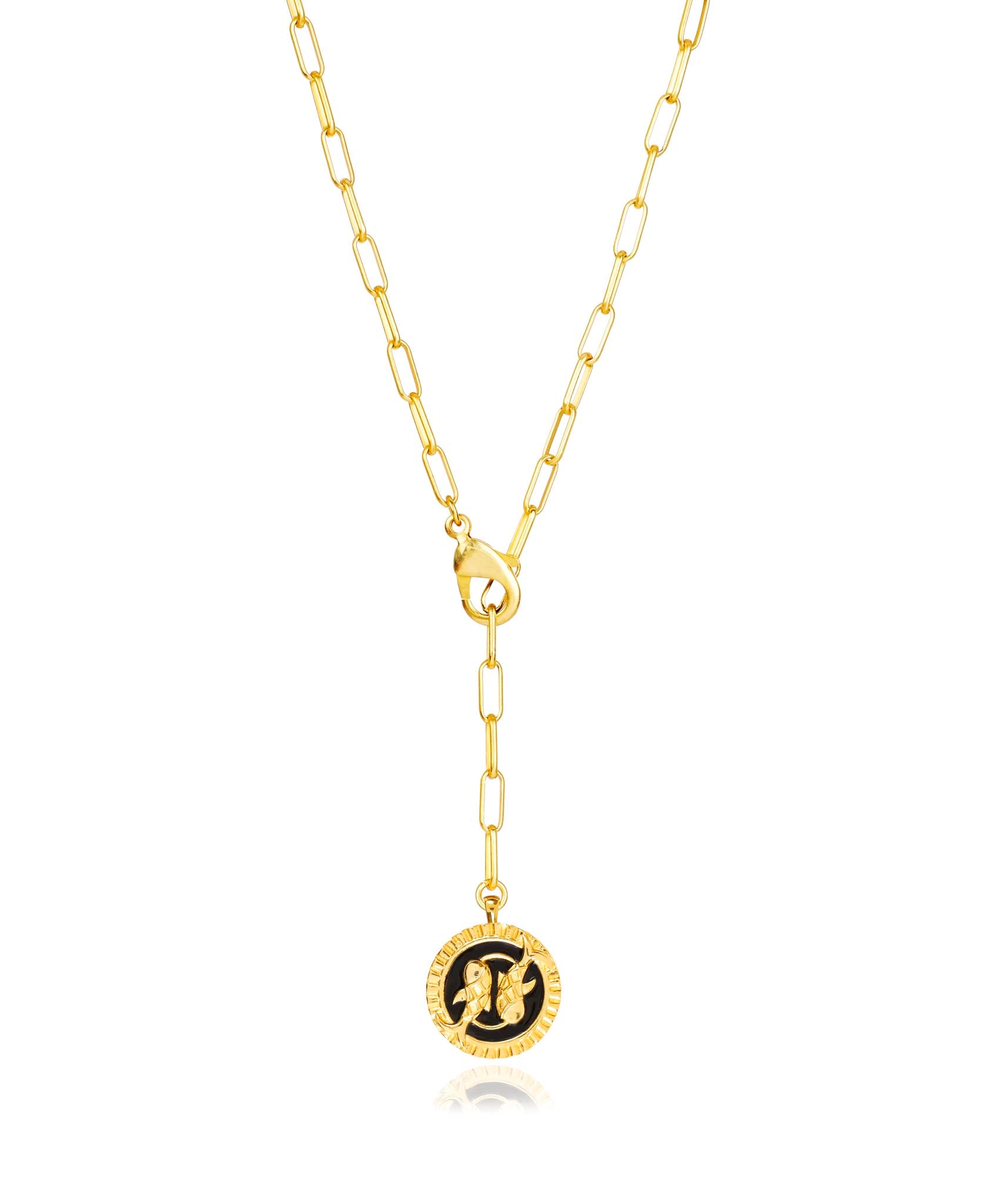 Zodiac Star Sign - Pisces Necklace
Sale price
$90.00
Regular price
$0.00
Tax included.
2 Year Warranty
Free Standard UK Delivery
Handcrafted by Skilled Artisans
Honest Pricing
Trendiest Star Sign Zodiac Necklace in the town gives its wearer a unique look. Crafted with precision on gold-dipped and enameled medallions, these exquisite pieces feature sculpted motifs representing each zodiac sign. Own it for Self Love or Gift this to someone you love. Apt for pairing with you BAE. Styled as a Necklace or a Lariyat as per your choice. Available in all 12 Zodiac Star Signs.
Pisces (19th February - 20th March)
Pisces, with their romantic charm and innate compassion, possess a remarkable knack for making others feel cherished. They exhibit wisdom beyond their years, effectively aiding friends in resolving their problems. Their inherent empathy ensures no one is overlooked, radiating a positive influence on those in their company.
Free standard UK delivery. For more information regarding express and international delivery Click Here
Zodiac Star Sign - Pisces Necklace
Sale price
$90.00
Regular price
$0.00
got this for me and my twin we both love it