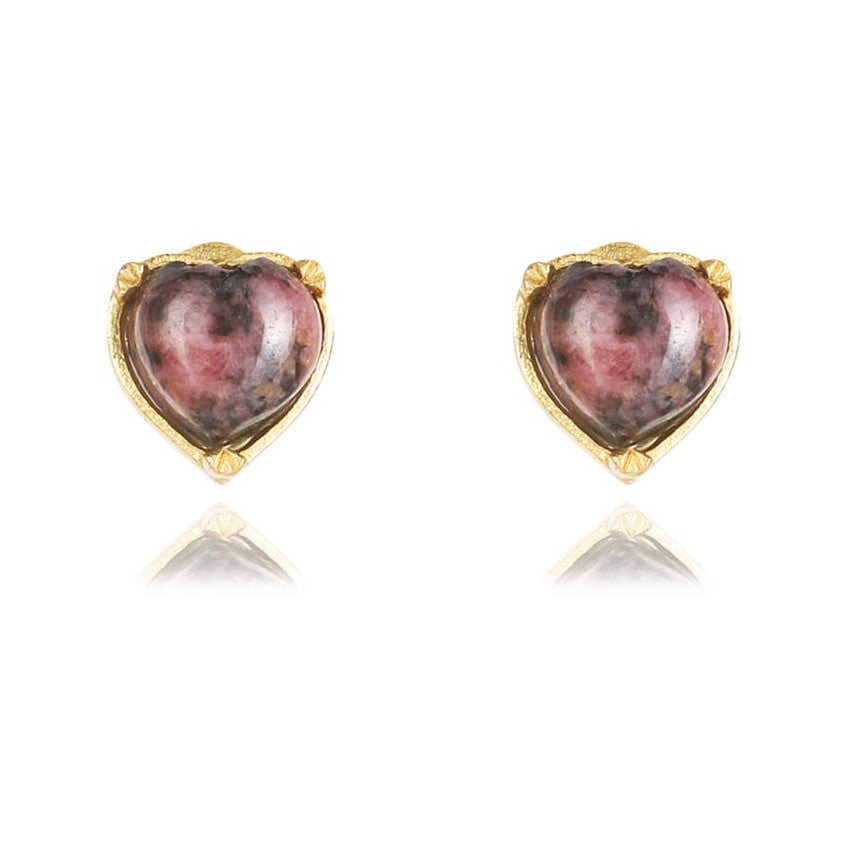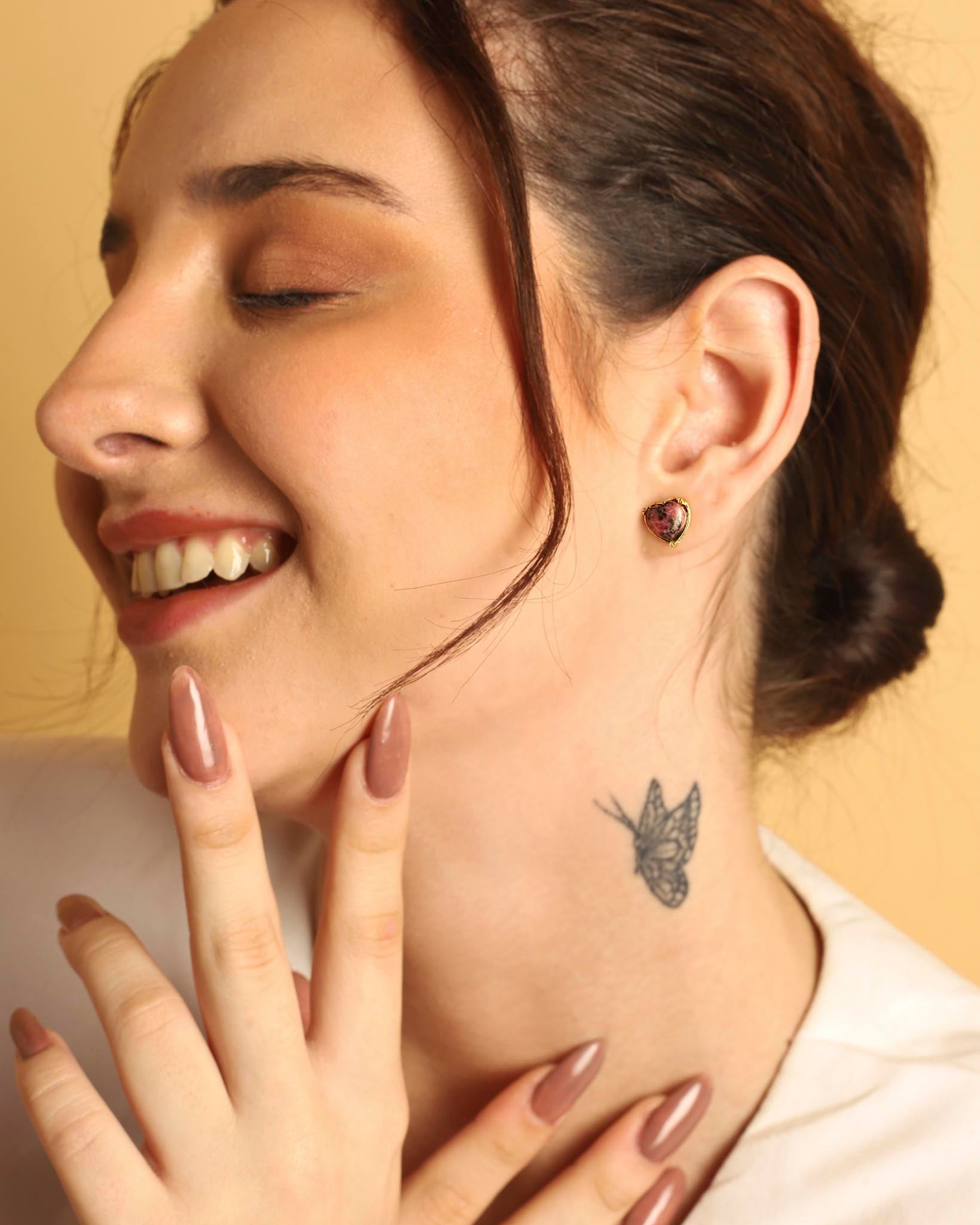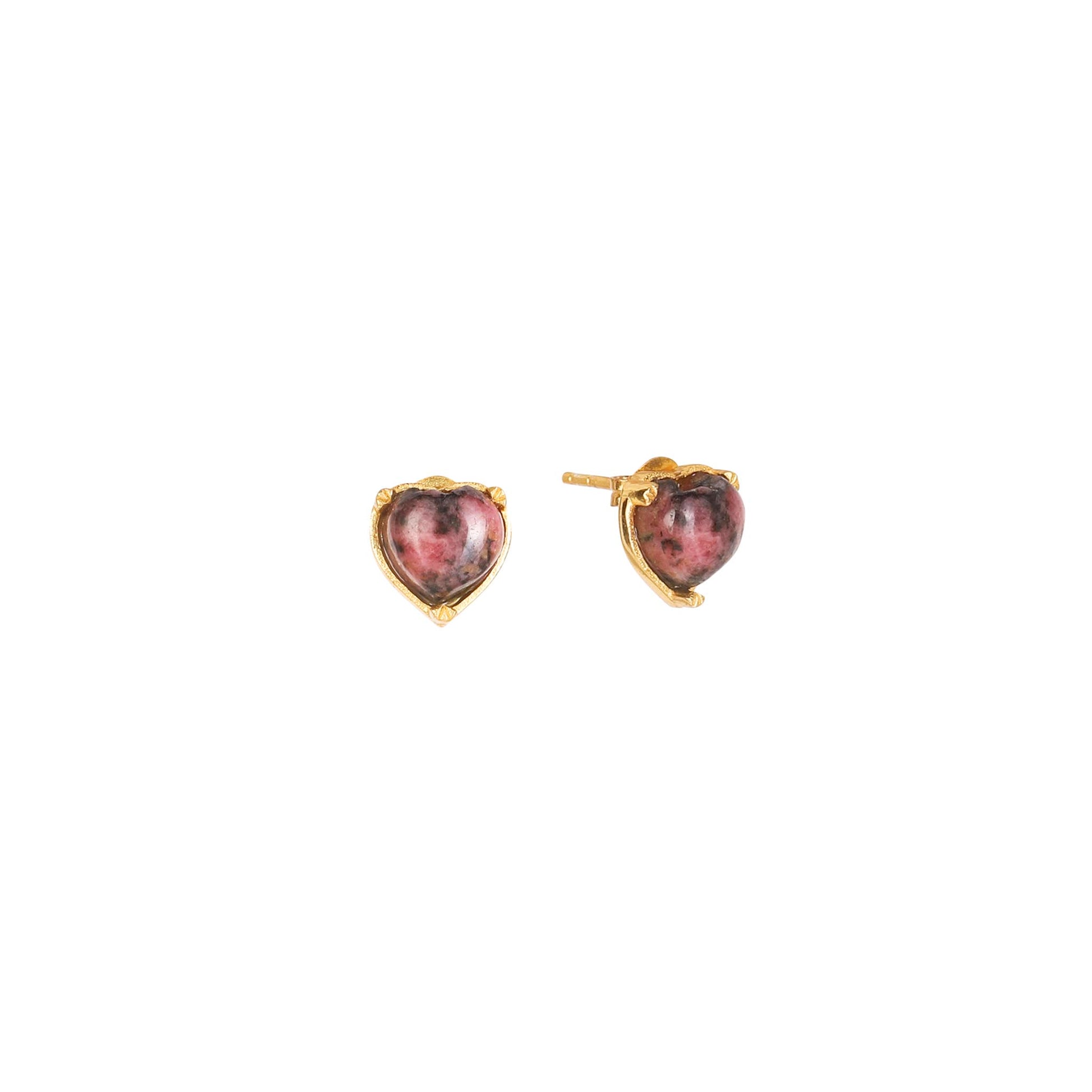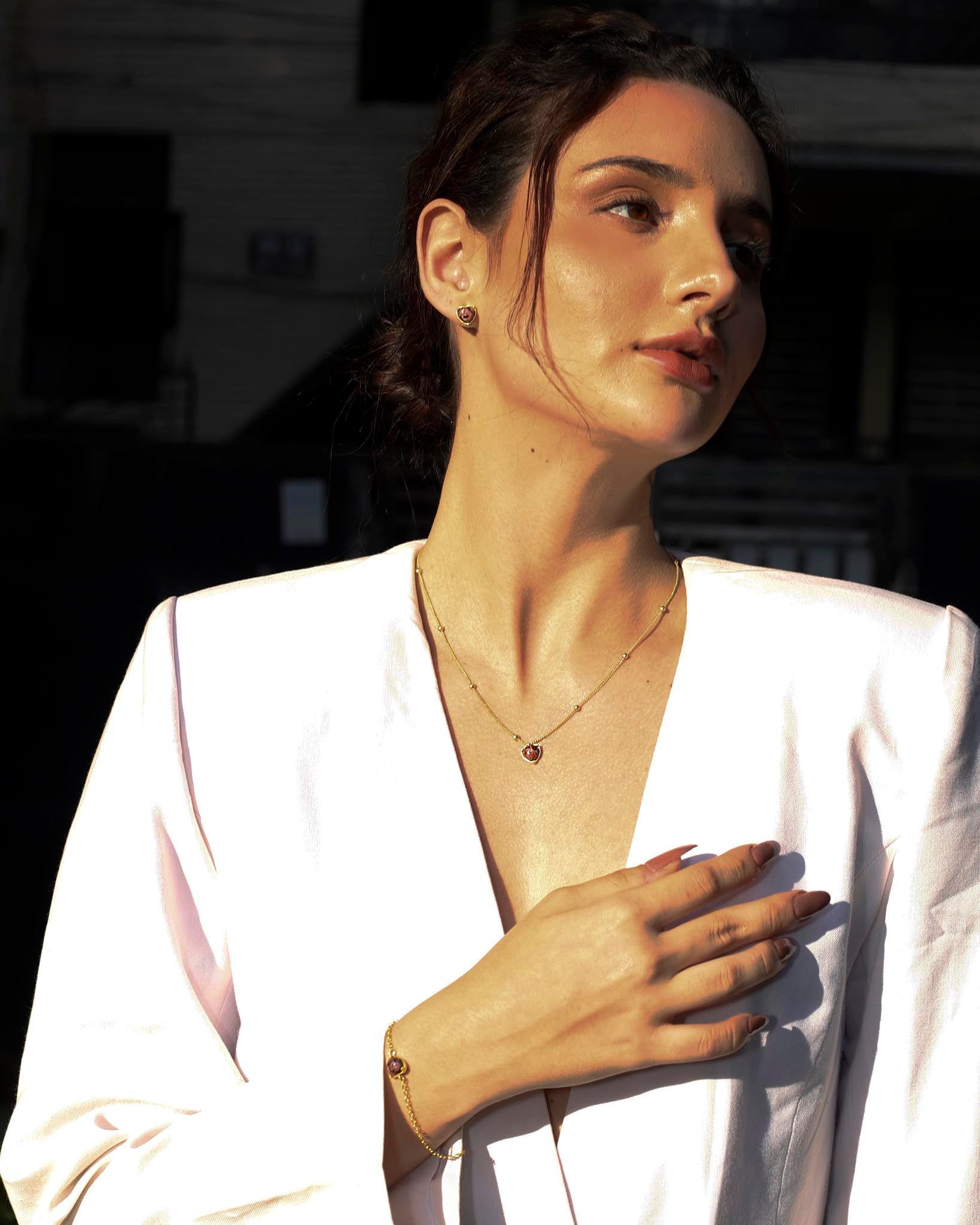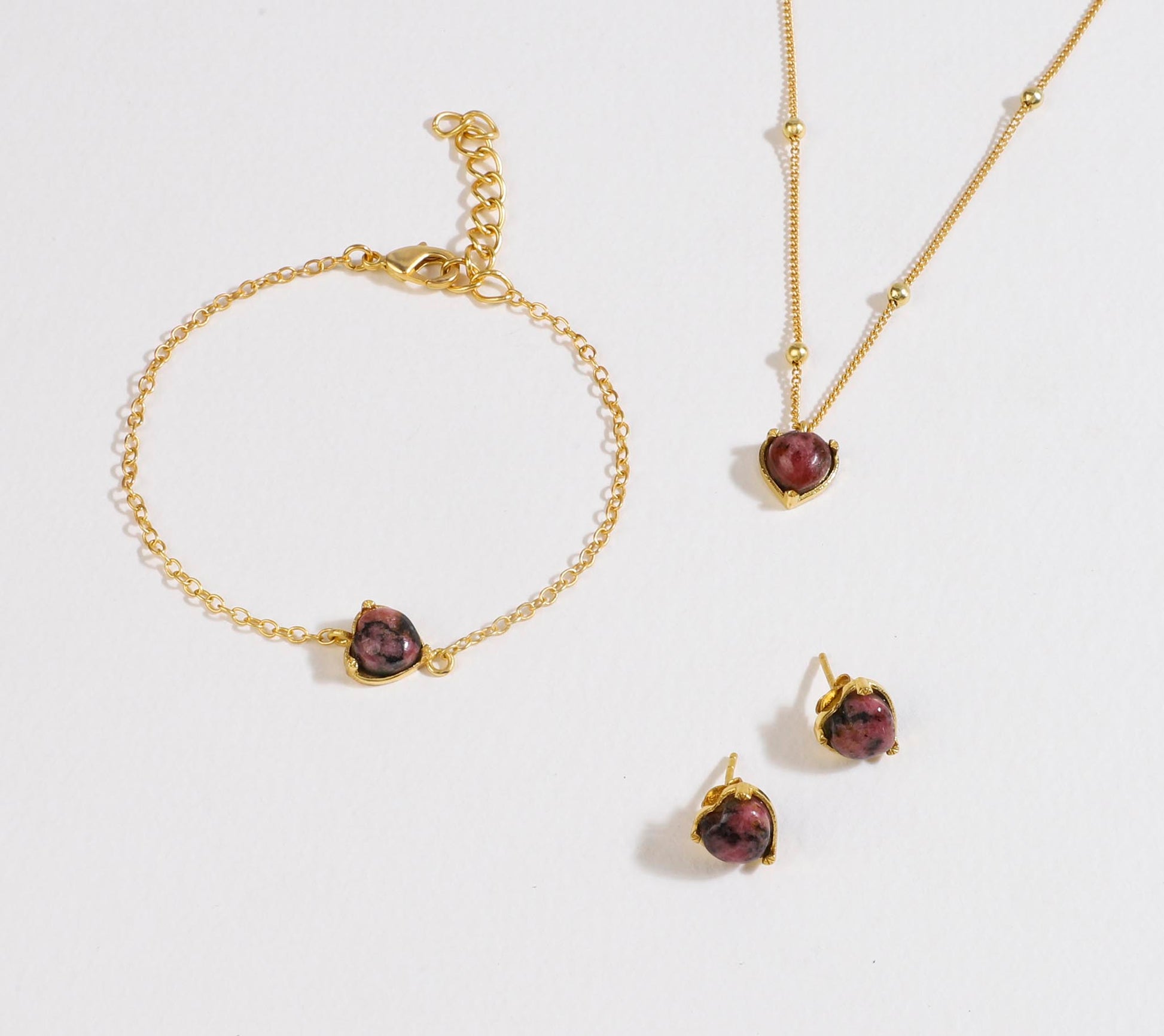 Rhodonite Earrings "Stellar Elegance "
Sale price
$36.00
Regular price
$0.00
Tax included.
2 Year Warranty
Free Standard UK Delivery
Handcrafted by Skilled Artisans
Honest Pricing
Rhodonite semi-precious gemstone is a beautiful pink color semi-precious stone that encourages forgiveness, self-love, and balance. Wearing Rhodonite can support emotional healing, enhance relationships, and promote harmony within oneself.

The Chakra Rhodonite Earrings is both refined and elegant.
A beautiful journey of transformation, healing, and letting go.
Be ready for powerful change.
Significance : 
Chakra : Heart 
Element : Air
Birthstone : May 
Free standard UK delivery. For more information regarding express and international delivery Click Here
Rhodonite Earrings "Stellar Elegance "
Sale price
$36.00
Regular price
$0.00