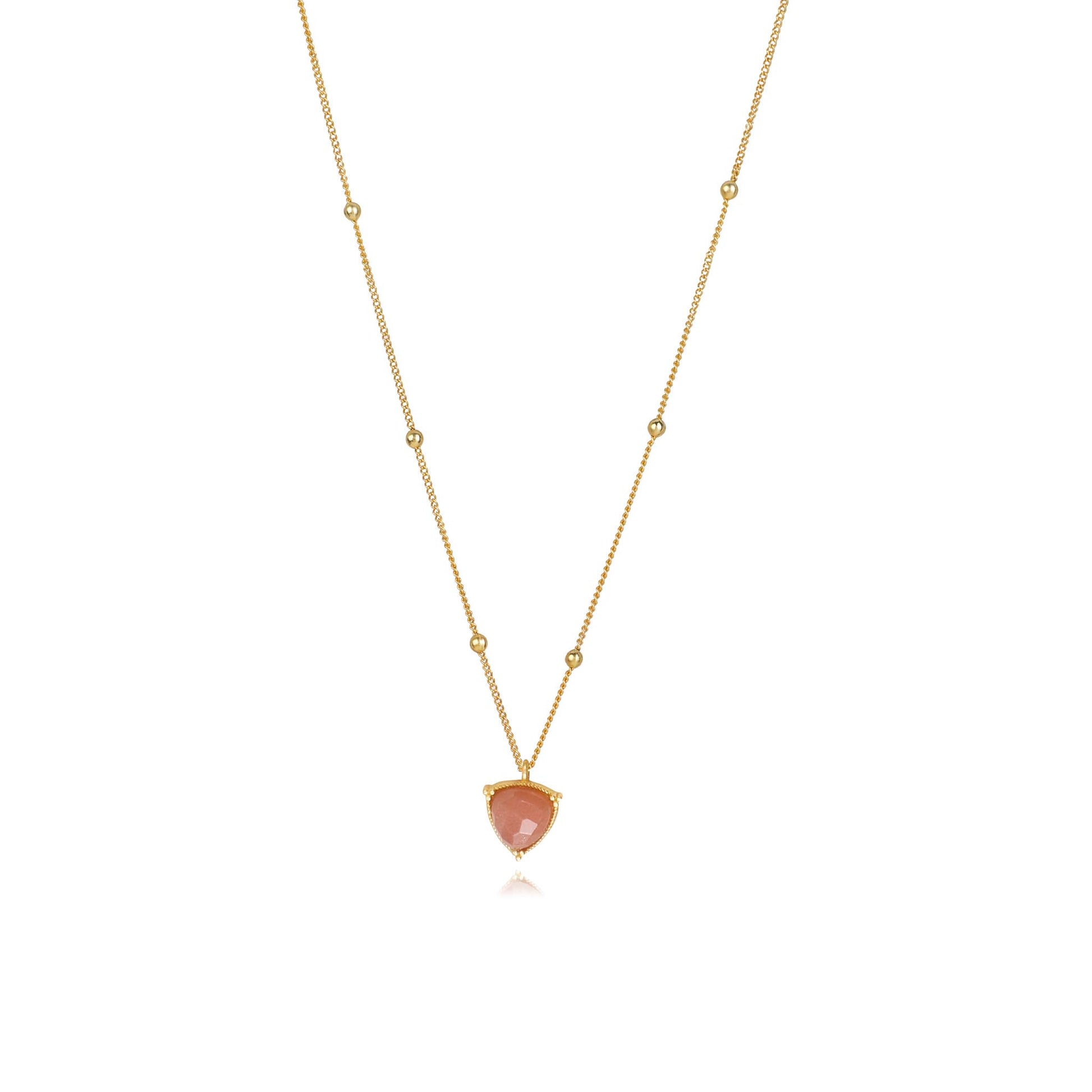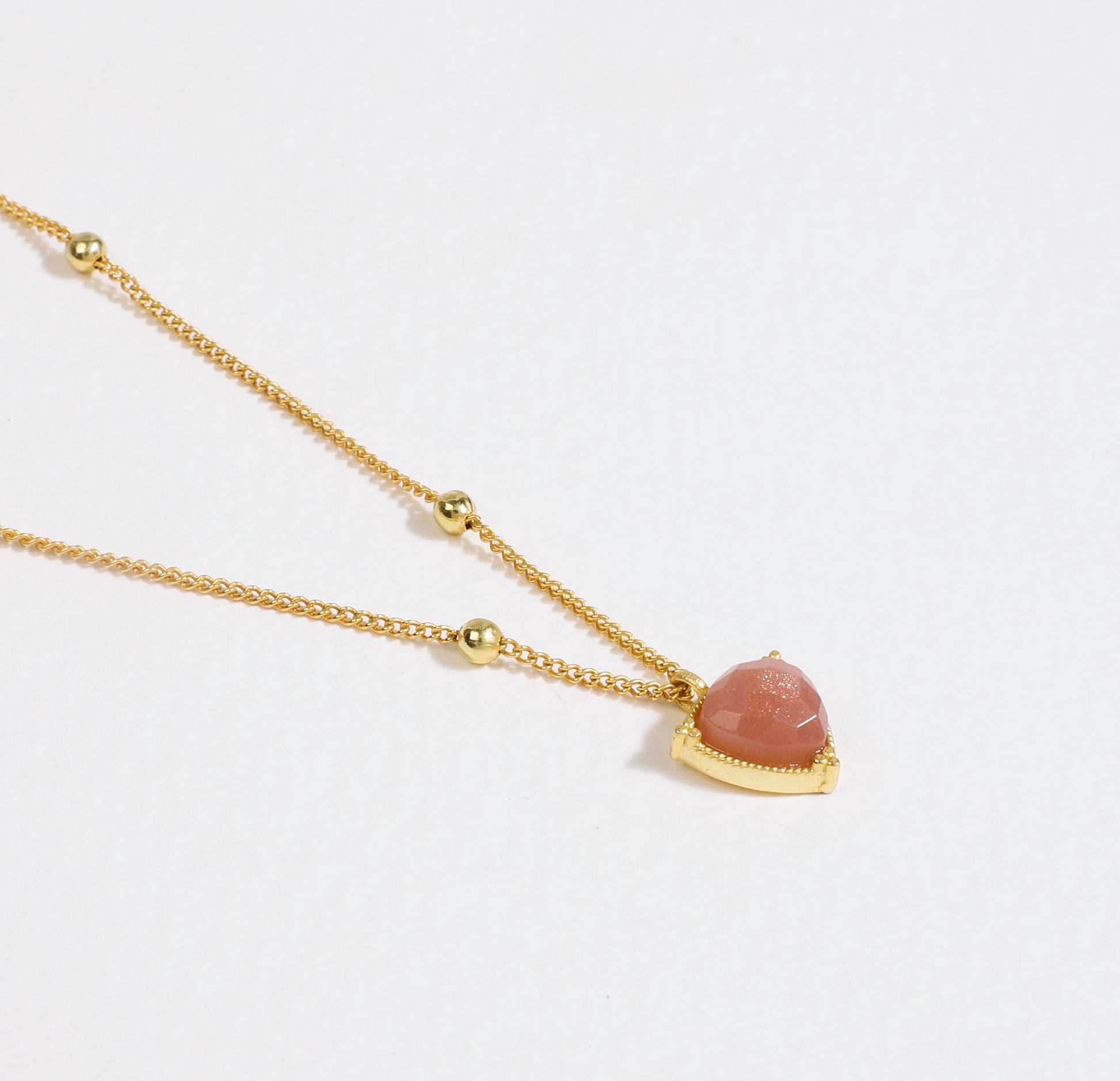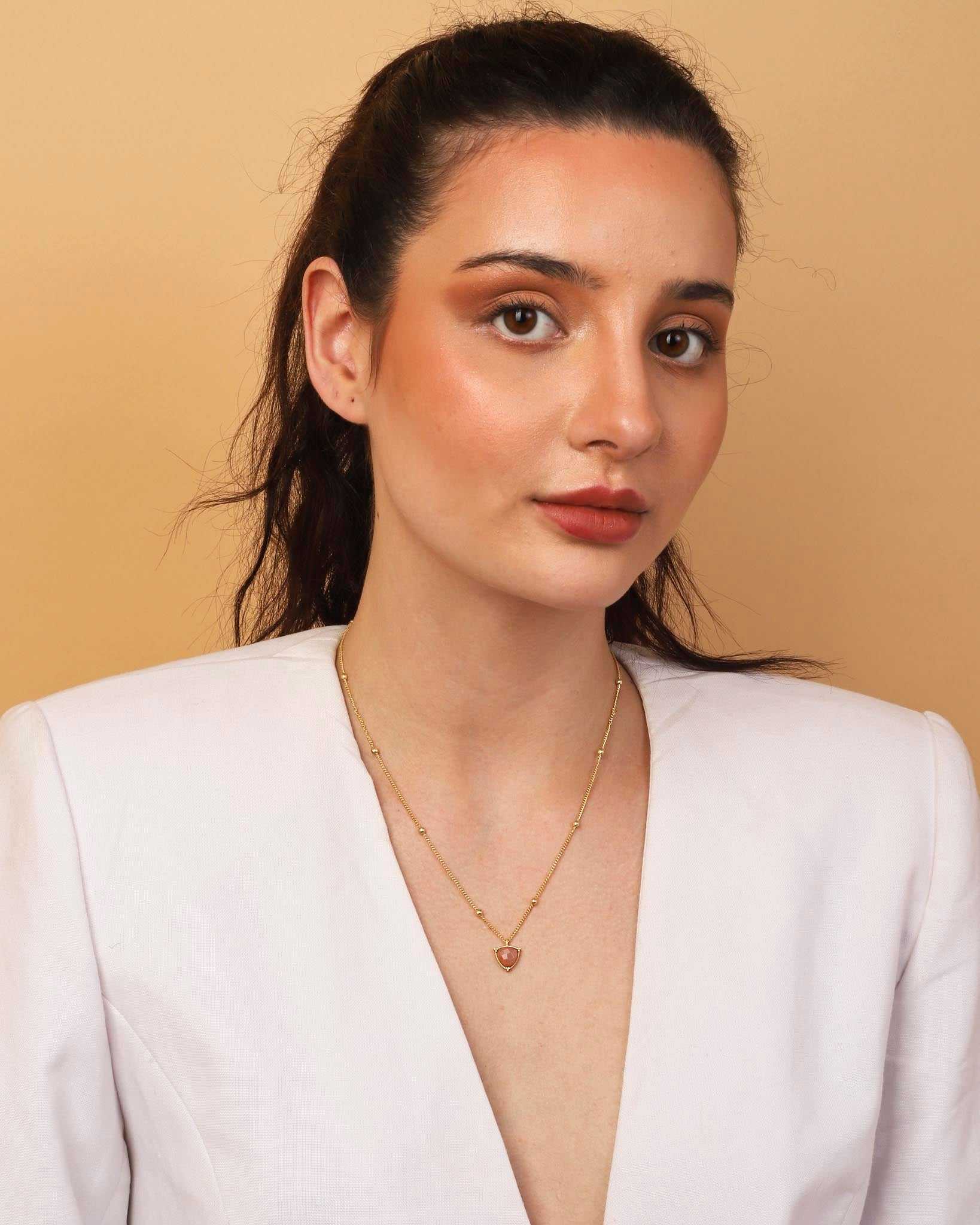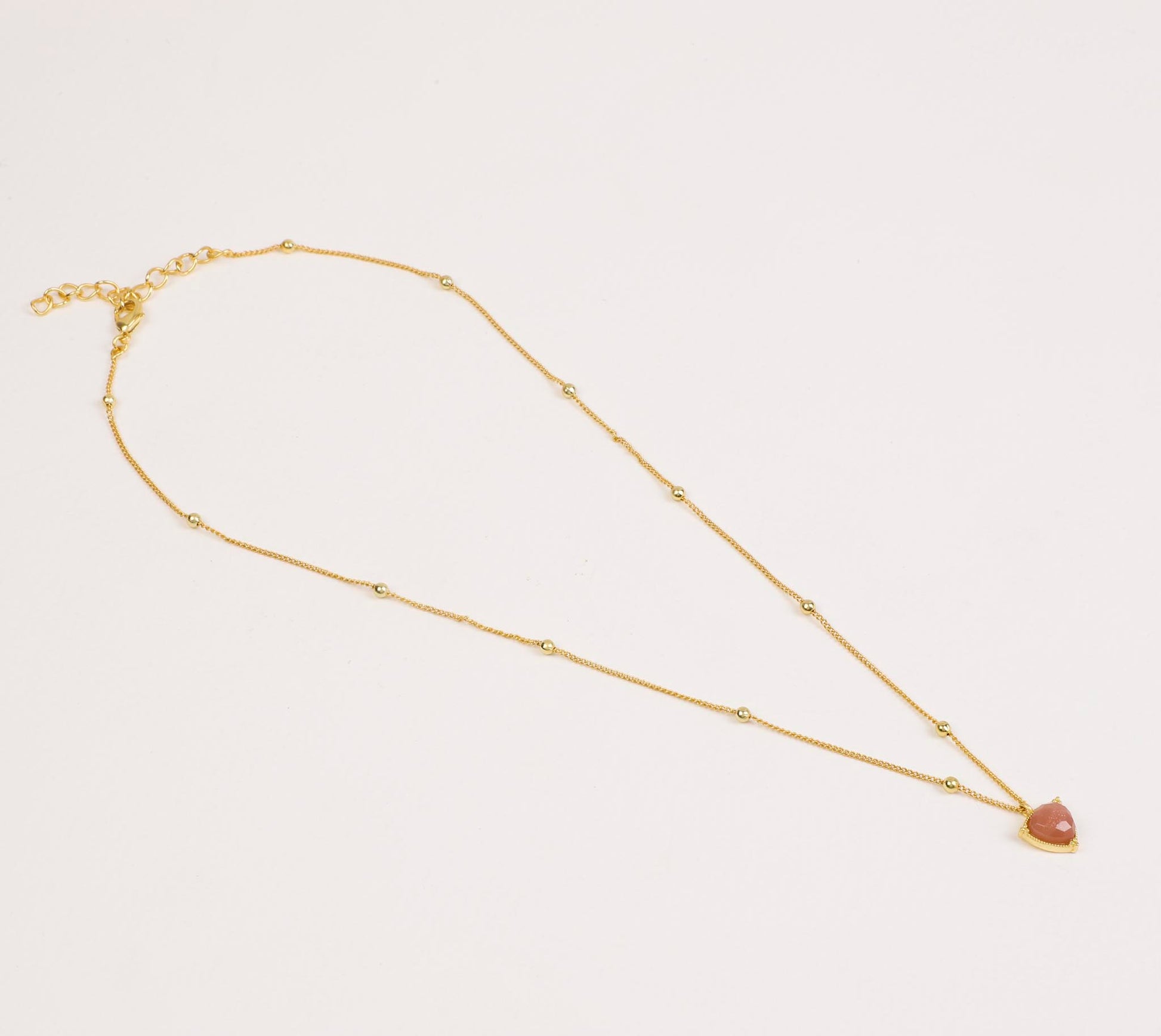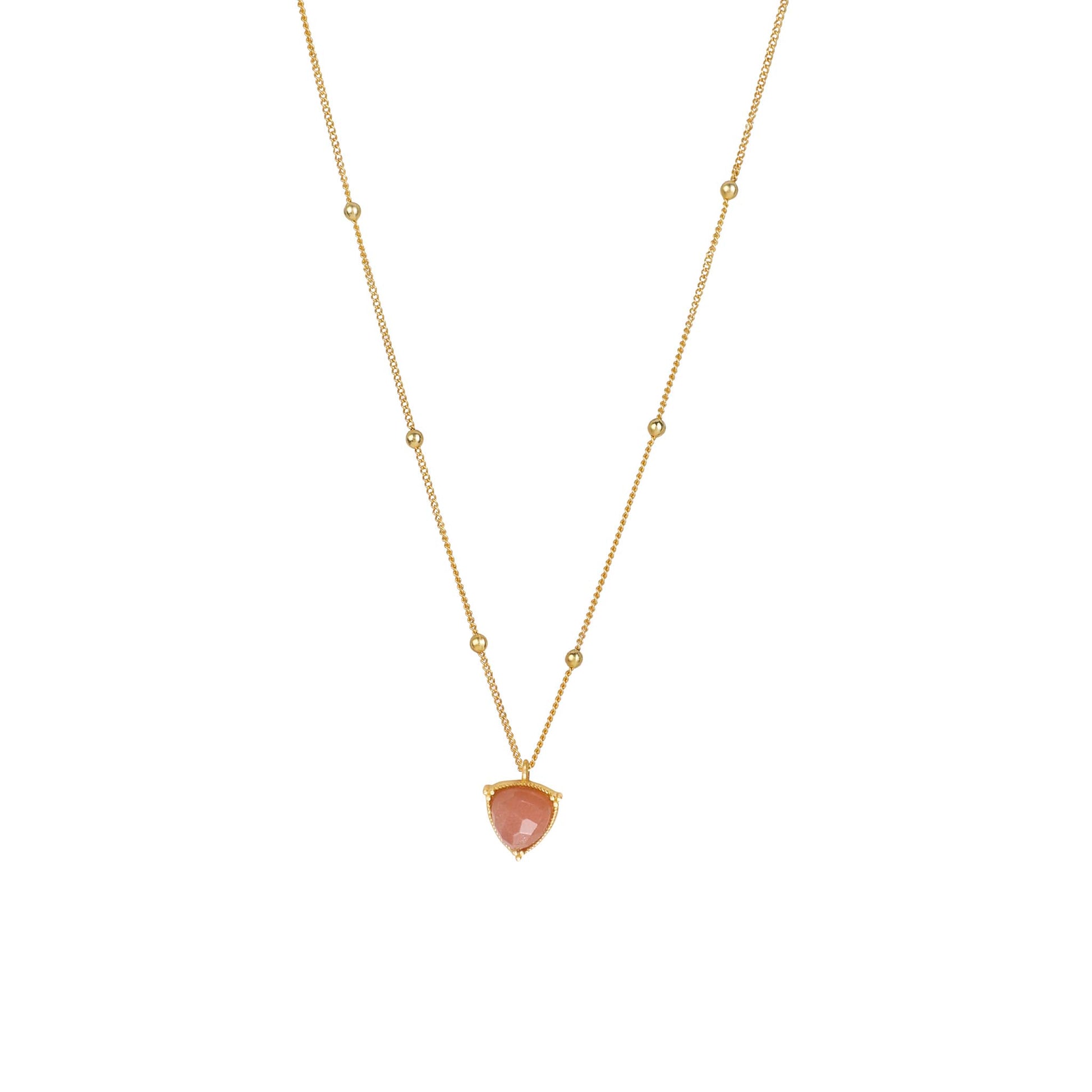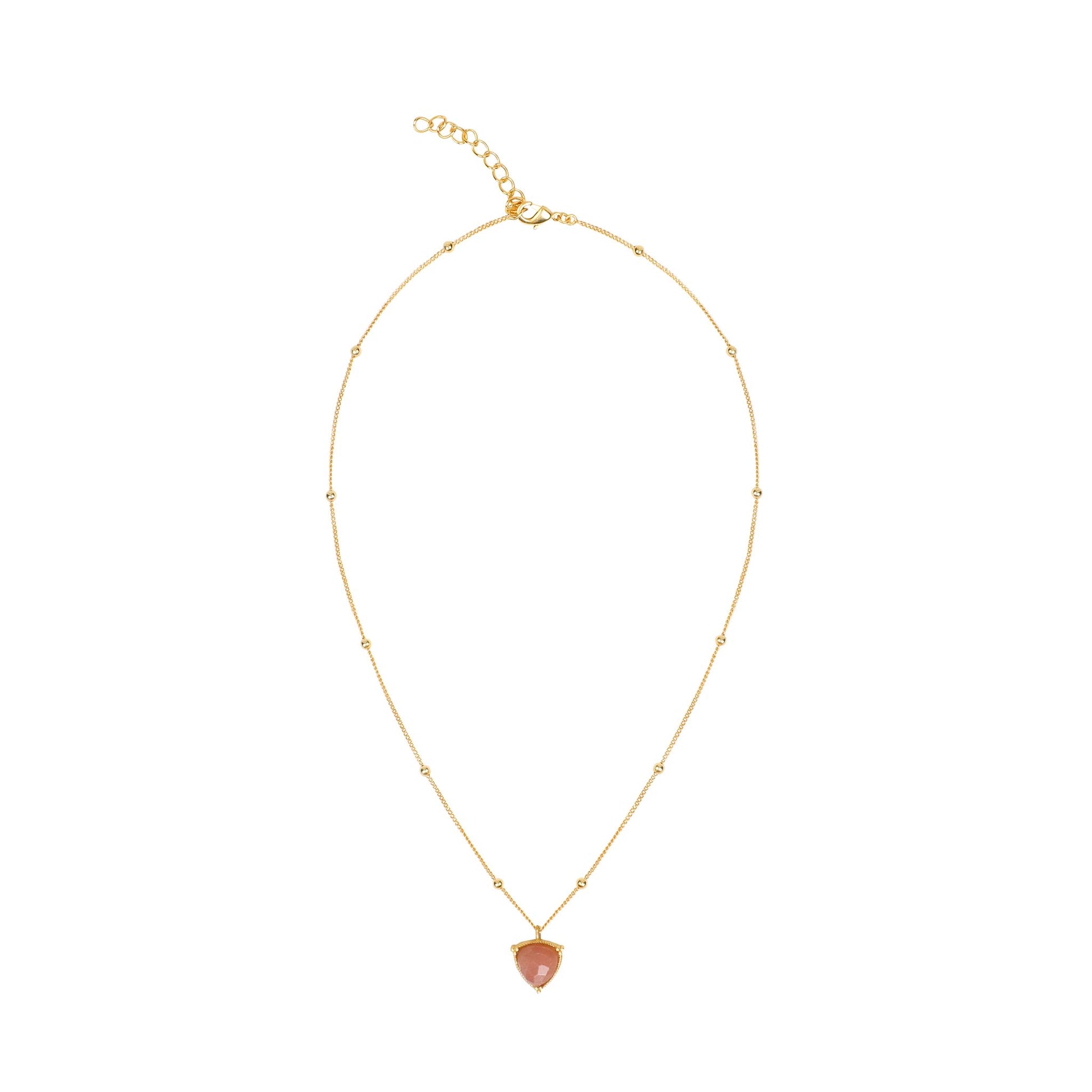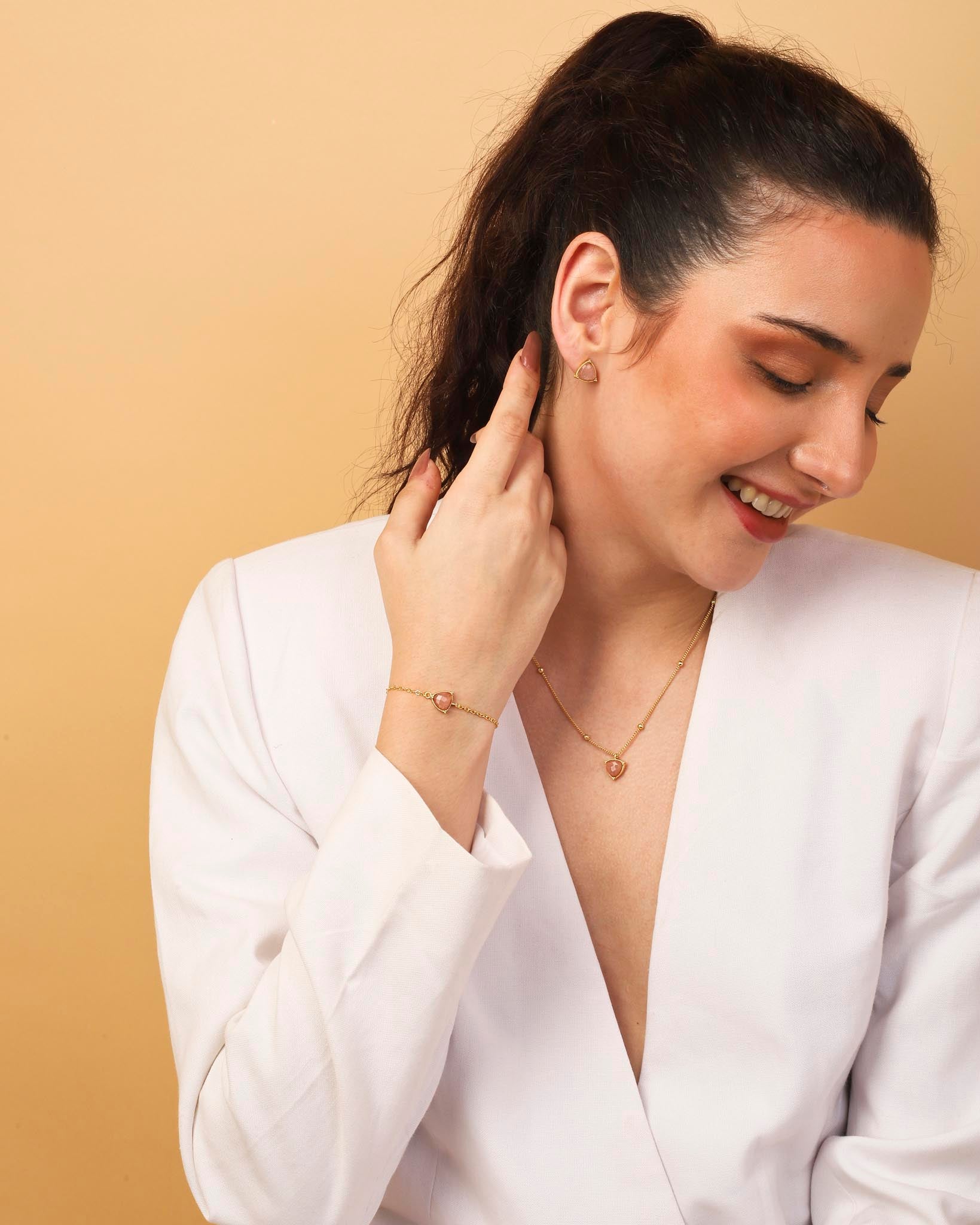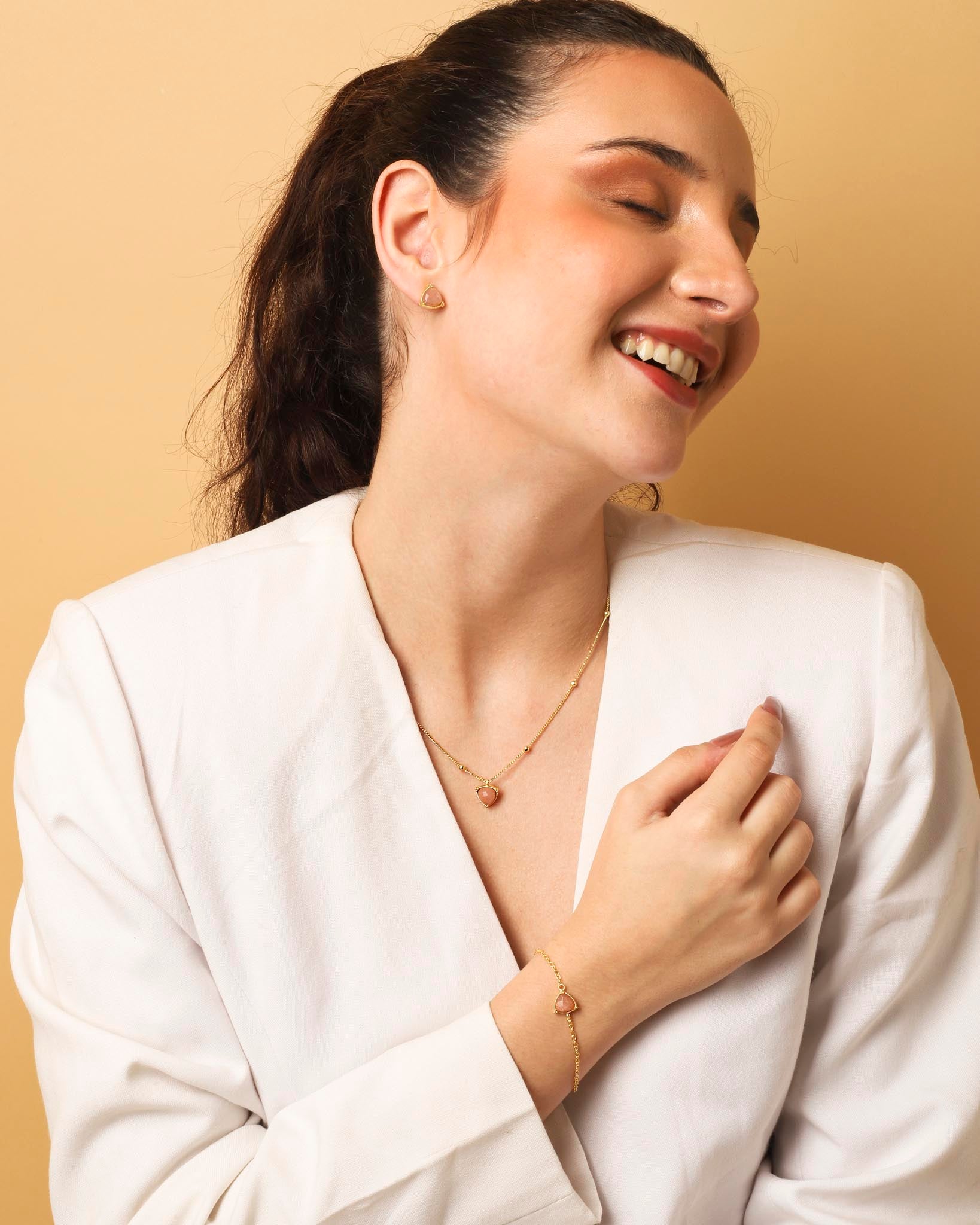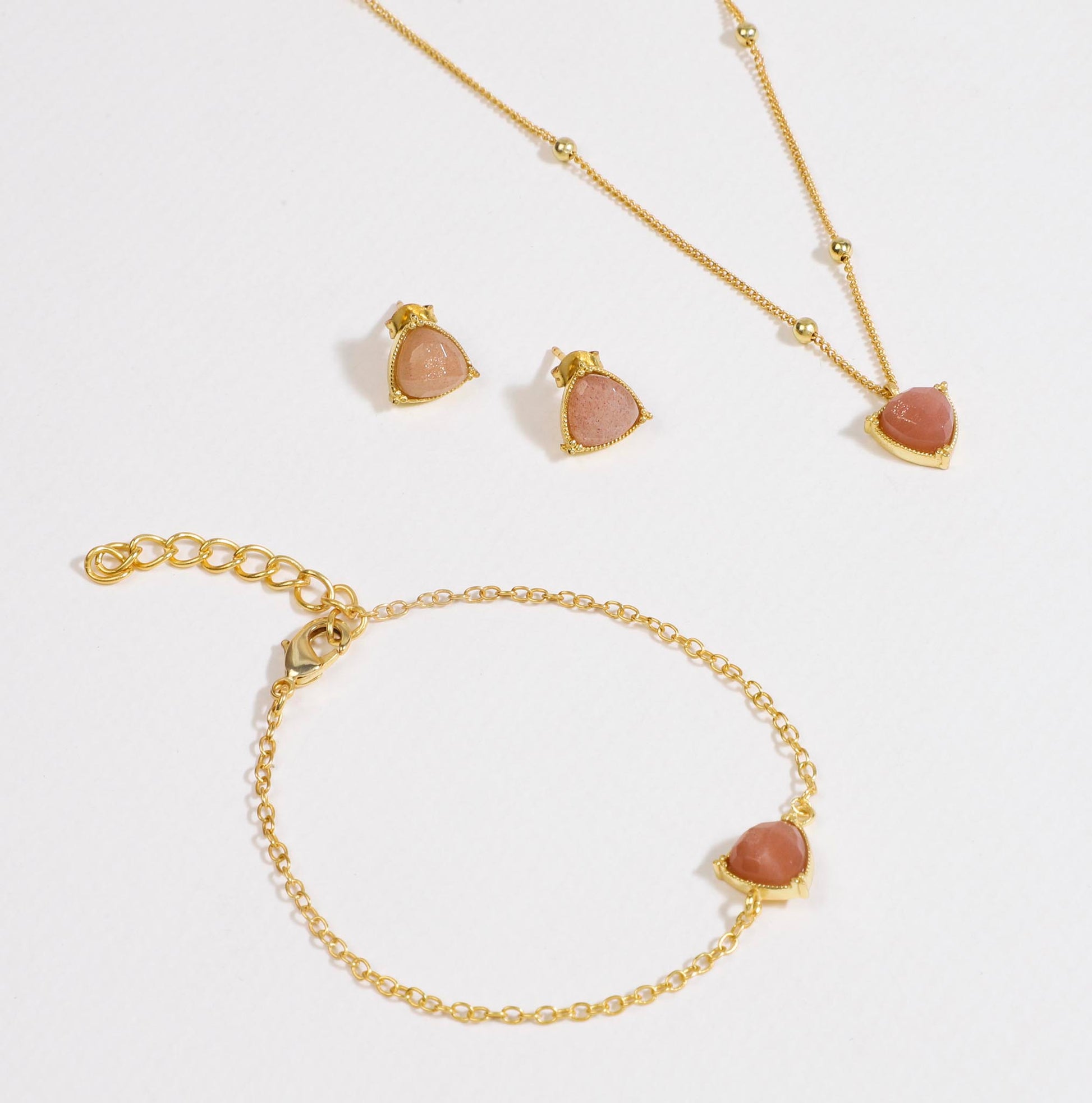 Peach Moonstone Necklace "Stellar Elegance"
Sale price
$45.00
Regular price
$0.00
Tax included.
2 Year Warranty
Free Standard UK Delivery
Handcrafted by Skilled Artisans
Honest Pricing
Peach Moonstone, carries a gentle and soothing energy. Wearing Peach Moon can help balance emotions, enhance intuition, and promote a sense of inner peace.

Peach Moonstone is a protective stone for travelers

Peach moonstone is also linked to the moon and her cyclic rhythms and can be extremely calming during states of heightened energy.

Chakra: Sacral

Birthstone: June

Element: Air & Water
Free standard UK delivery. For more information regarding express and international delivery Click Here
Peach Moonstone Necklace "Stellar Elegance"
Sale price
$45.00
Regular price
$0.00
Amazing artisinal work ,,, loved it
I am very impressed with the quality of the product and the delivery was tich on time . Thanks Lilarasa