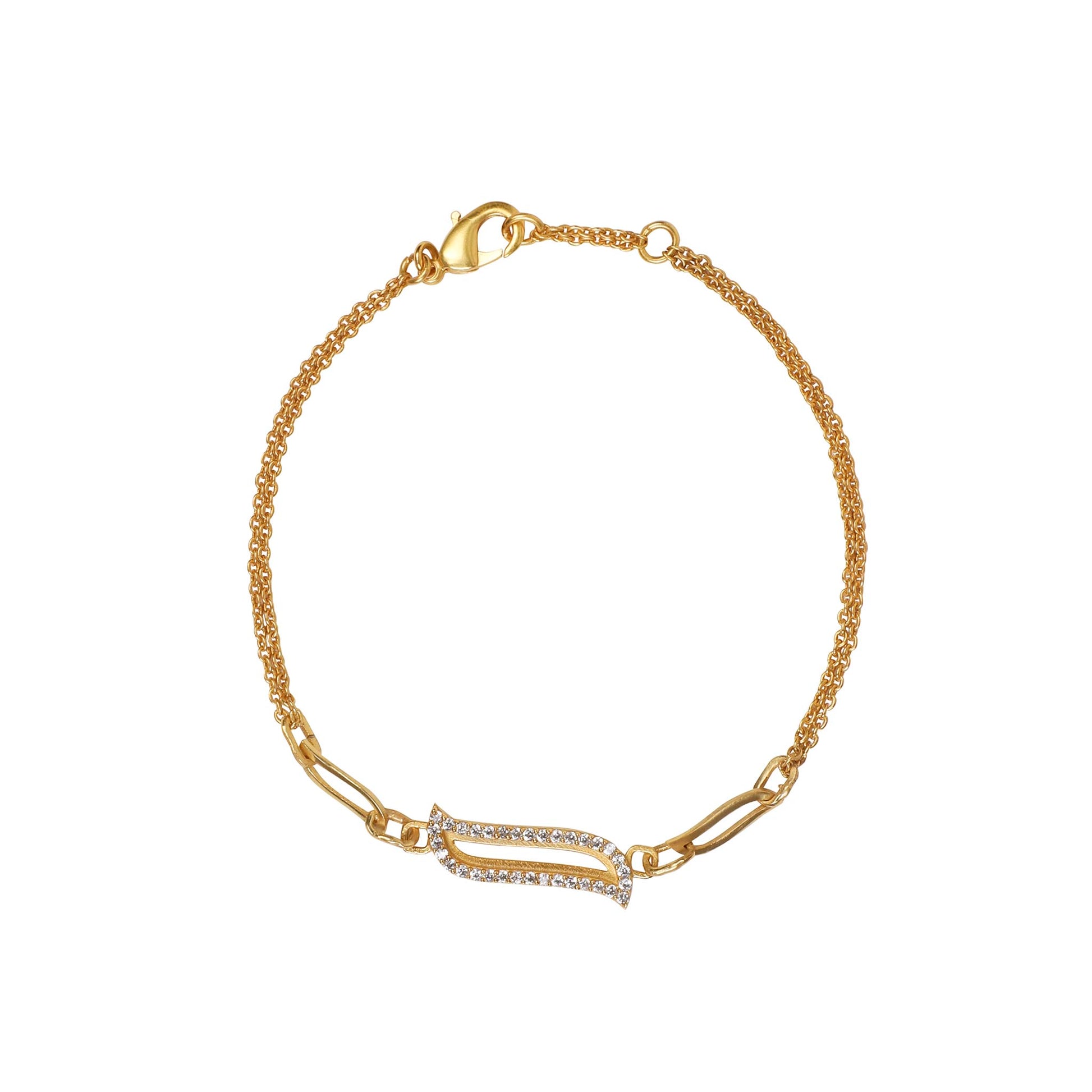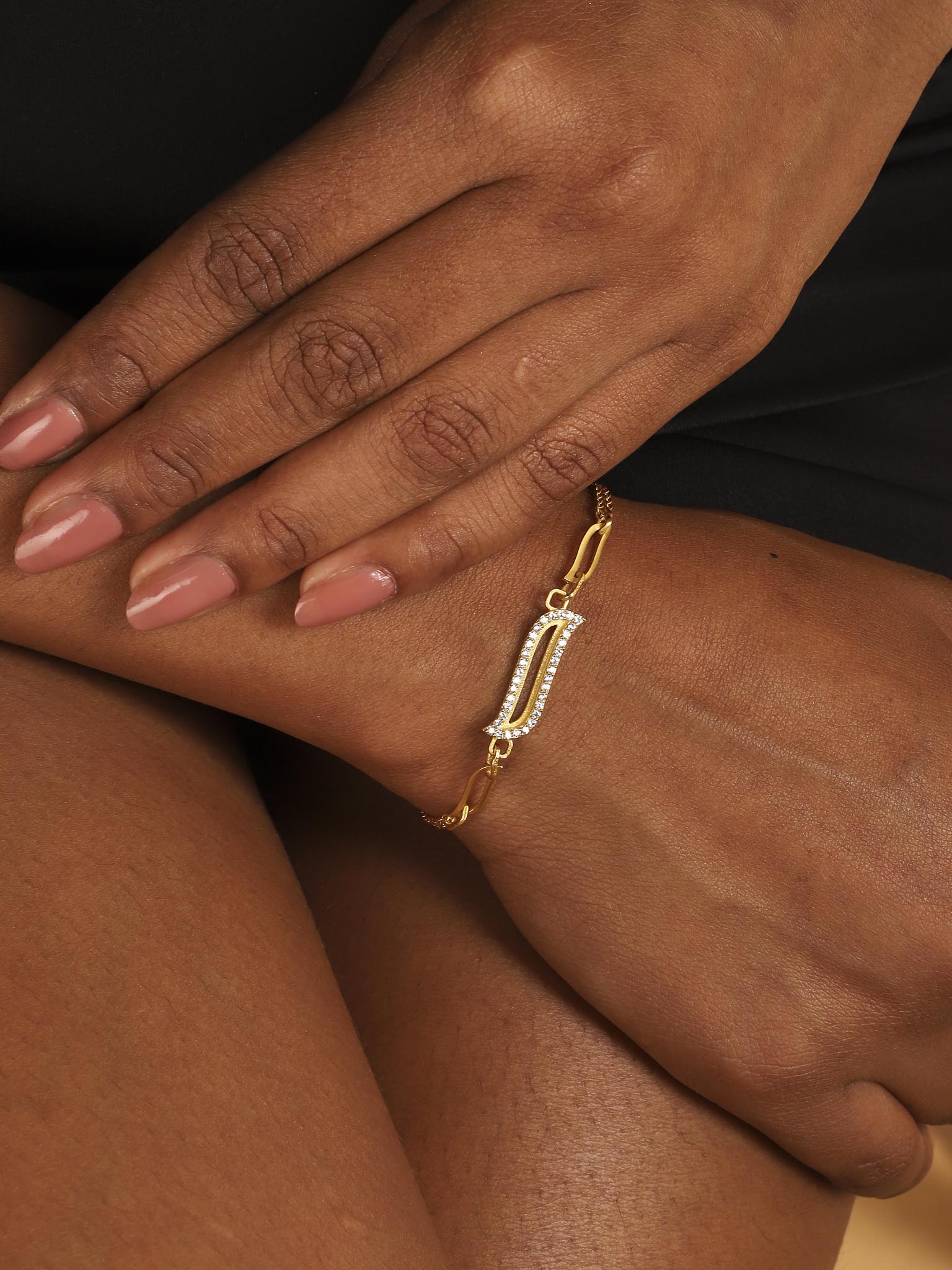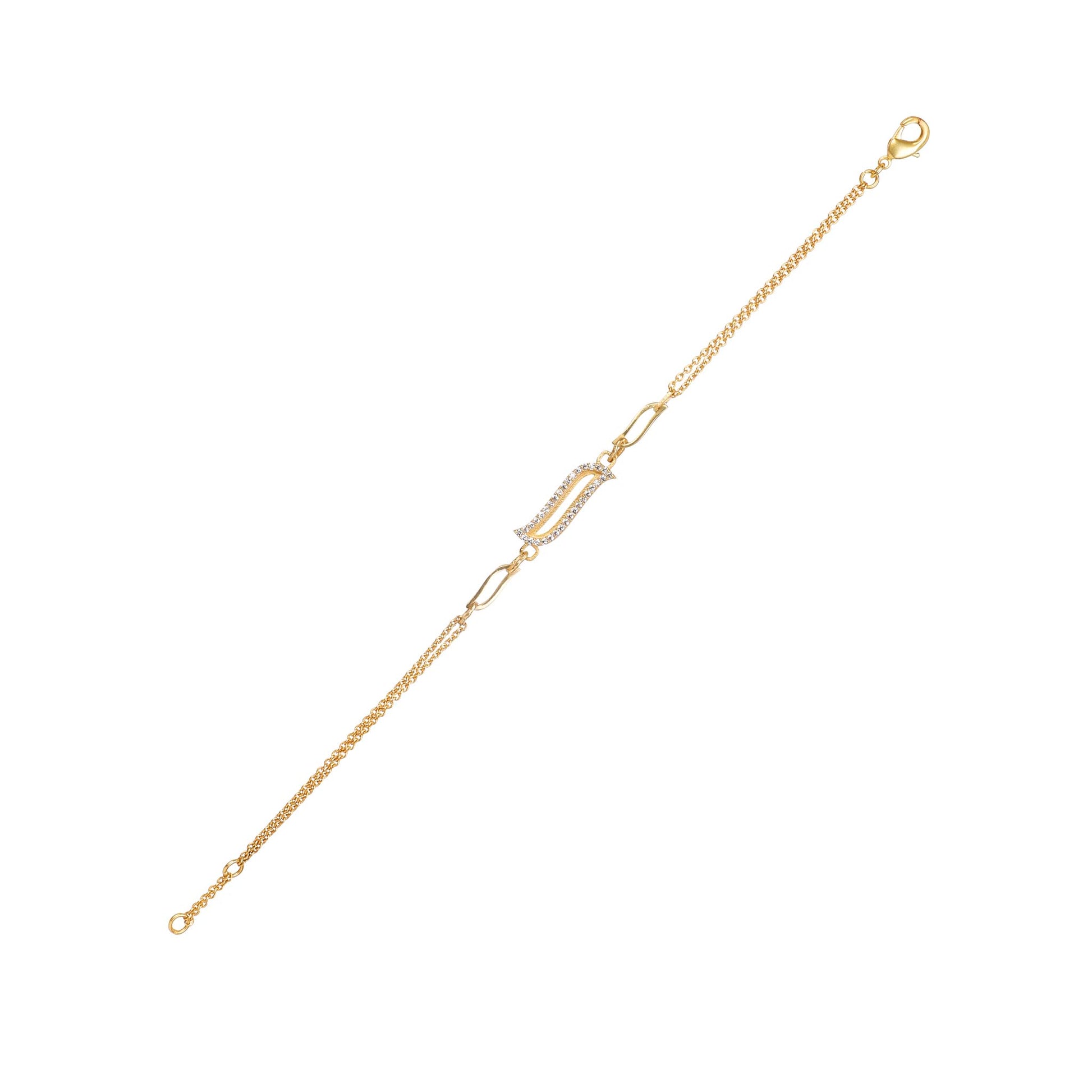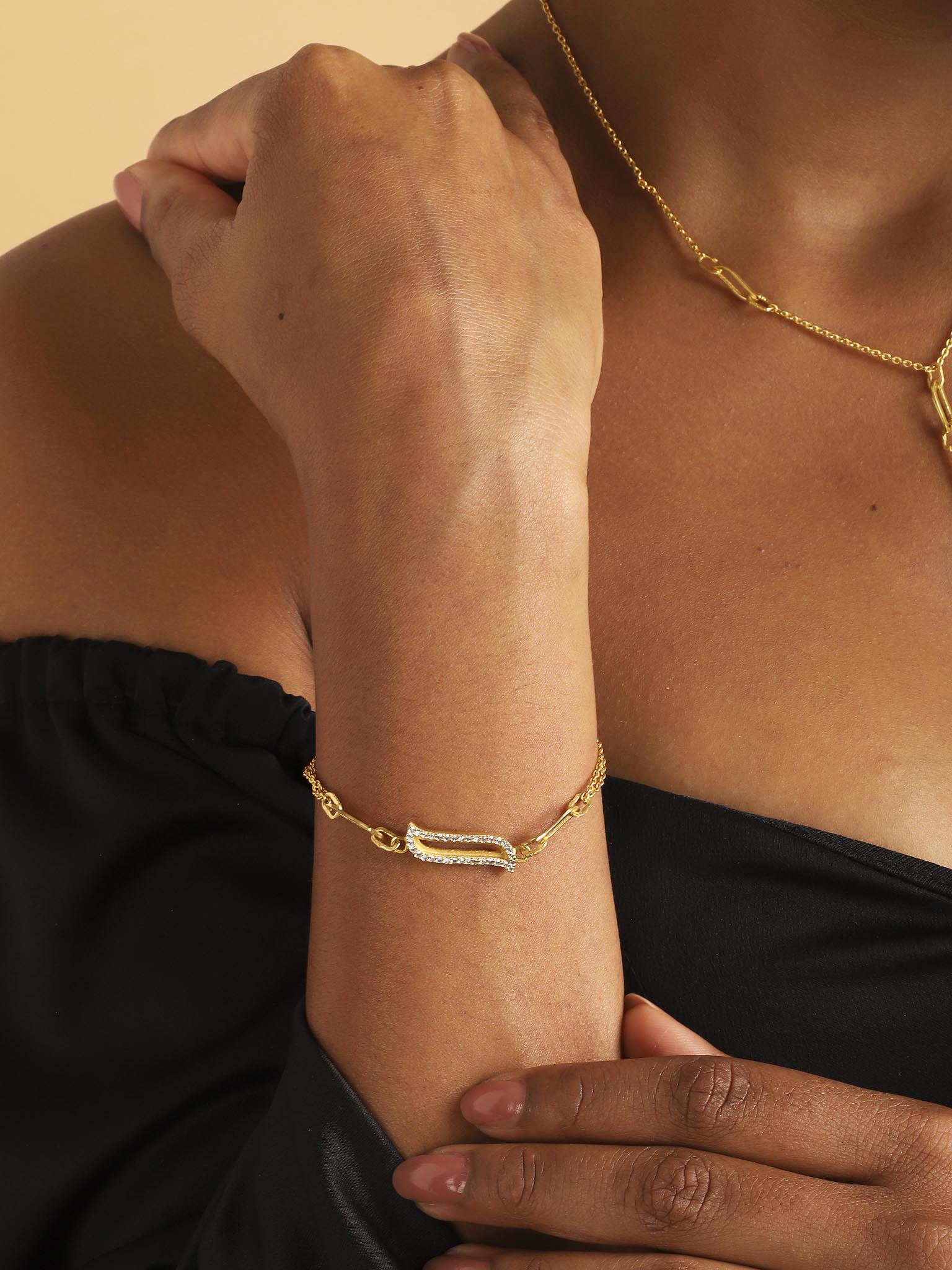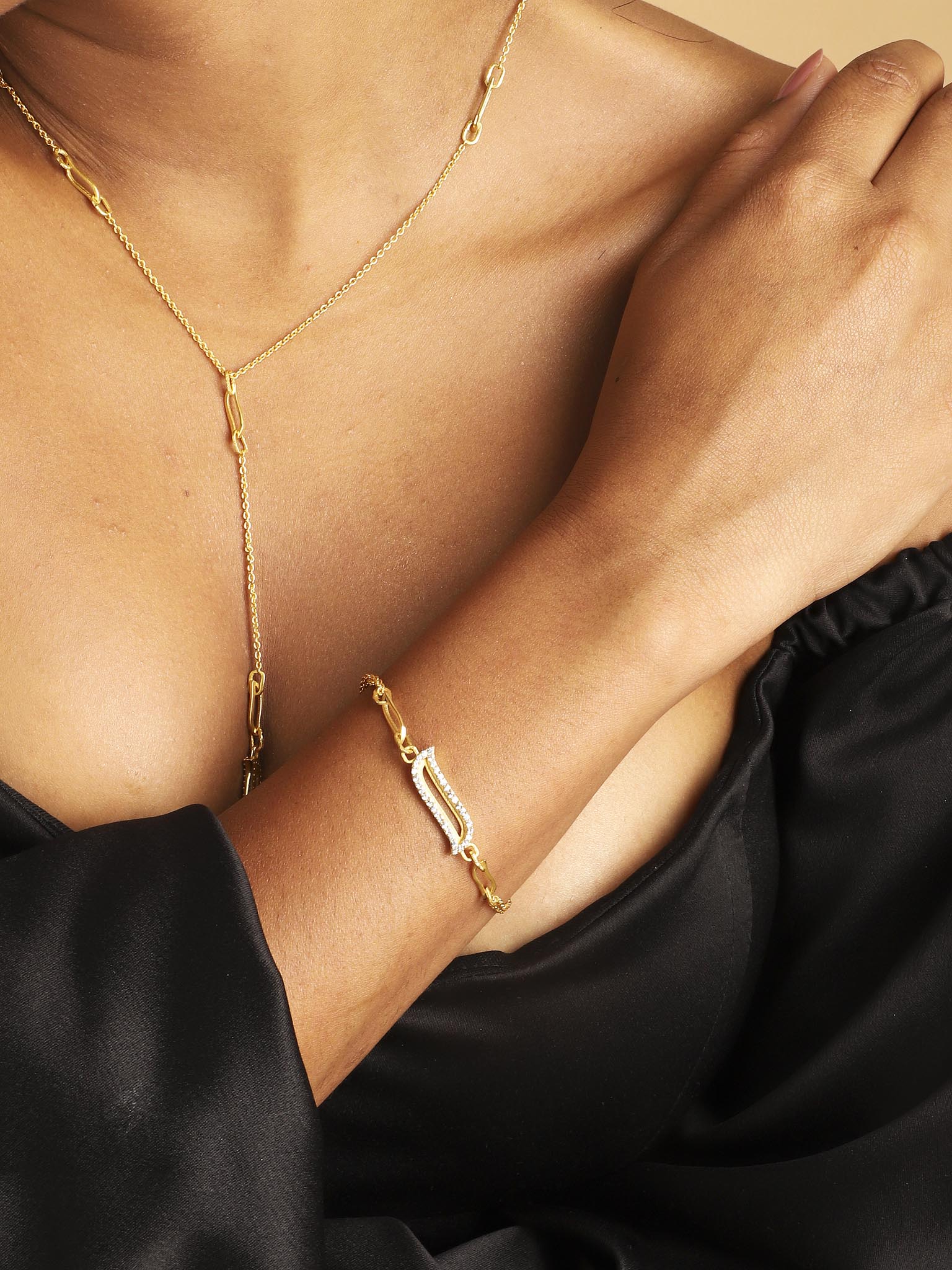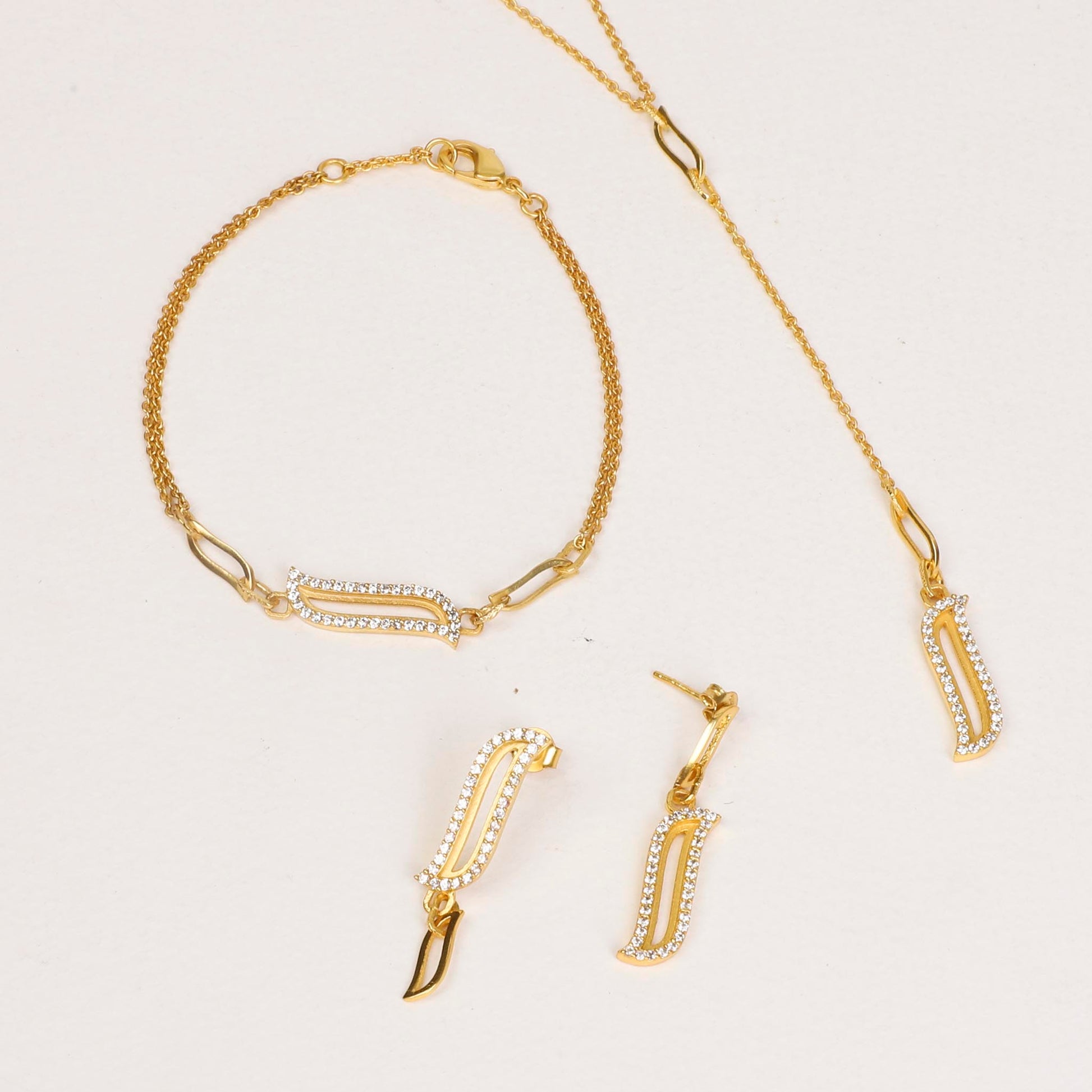 Double Chain Bracelet - Cubic Zicronia "Wave Symphony"
Sale price
$70.00
Regular price
$0.00
Tax included.
2 Year Warranty
Free Standard UK Delivery
Handcrafted by Skilled Artisans
Honest Pricing
Wave Symphony Double Chain  Bracelet-Cubic Zirconia adorned with stunning CZ stones . The central motif showcases the undulating waves of the ocean. Each link seamlessly flows into the next, creating a sense of infinite motion and fluidity. Embrace the never-ending waves and let this exquisite necklace become a symbol of your limitless style and grace.
Experience the enchanting allure of the "Wave Symphony" Collection and let the waves of style wash over you. Make a striking impression with Semi-precious Gemstone jewellery that echoes the mesmerizing beauty of the ocean. Ride the fashion wave and become the conductor of your own symphony with the captivating "Wave Symphony" Collection.
The collection features range of jewellery; Never Ending Wave Link Necklace; Mesmerizing Lariat Drop Necklace, Asymmetric Earrings; Double Chain Bracelet and Wave Link Bracelet.
Adorned with Sparkling CZ stones and available in Four stunning Semi-precious Gemstone options - Lapiz, Mother of Pearl, Malachite and all CZ- this collection radiates elegance and sophistication.
Free standard UK delivery. For more information regarding express and international delivery Click Here
Double Chain Bracelet - Cubic Zicronia "Wave Symphony"
Sale price
$70.00
Regular price
$0.00